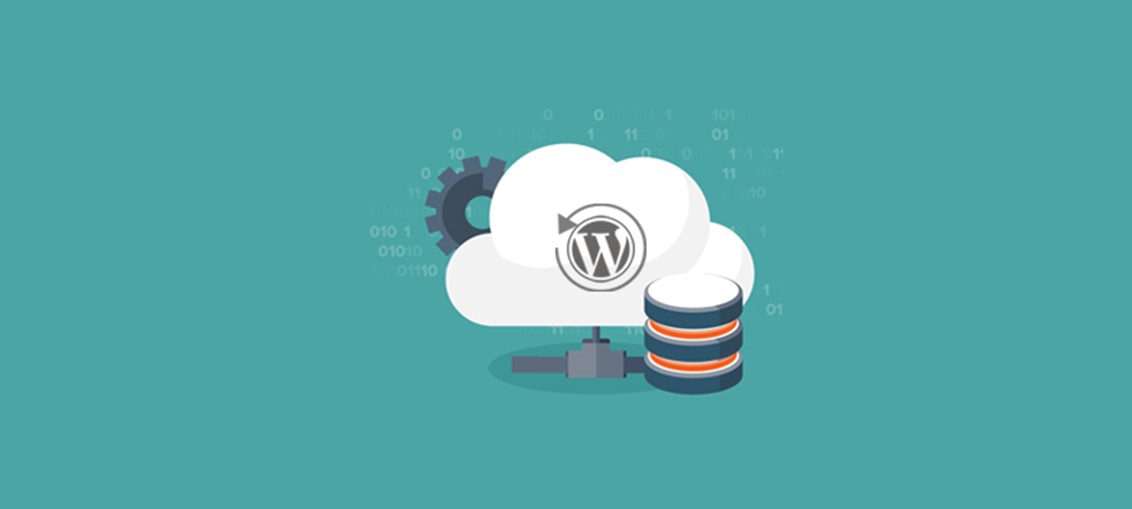 Hello Friends, I hope you are doing well. Today we'll learn how to restore any WordPress or other websites (core, static, etc). Before start I recommend you to read how to backup websites?
It helps when something goes wrong with your website. However, restoring WordPress is not an easy task but we'll see in the simple steps. If you have taken manually backup then you should have the backup files in public_html file in .zip format & the database file .sql format. So let's start the restoring process.
Step 1. Log in to the Control Panel & Go to File Manager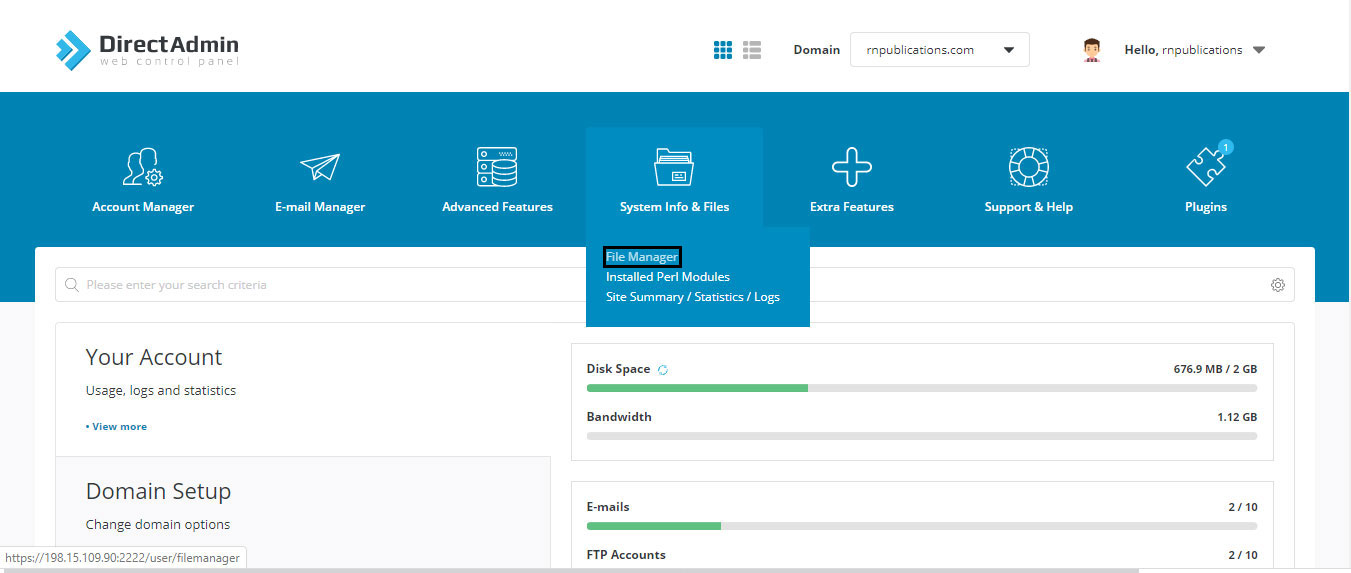 Step 2. Navigate to the public_html folder & delete all the files. Backup & Download existing files to prevent data loss before deleting all files. Then delete files. Your public_html folder should be empty.
Step 3. Upload backup file in the public_html using File Manager or through FTP & then extract.
Step 4. Go to MySQL Management and Create Database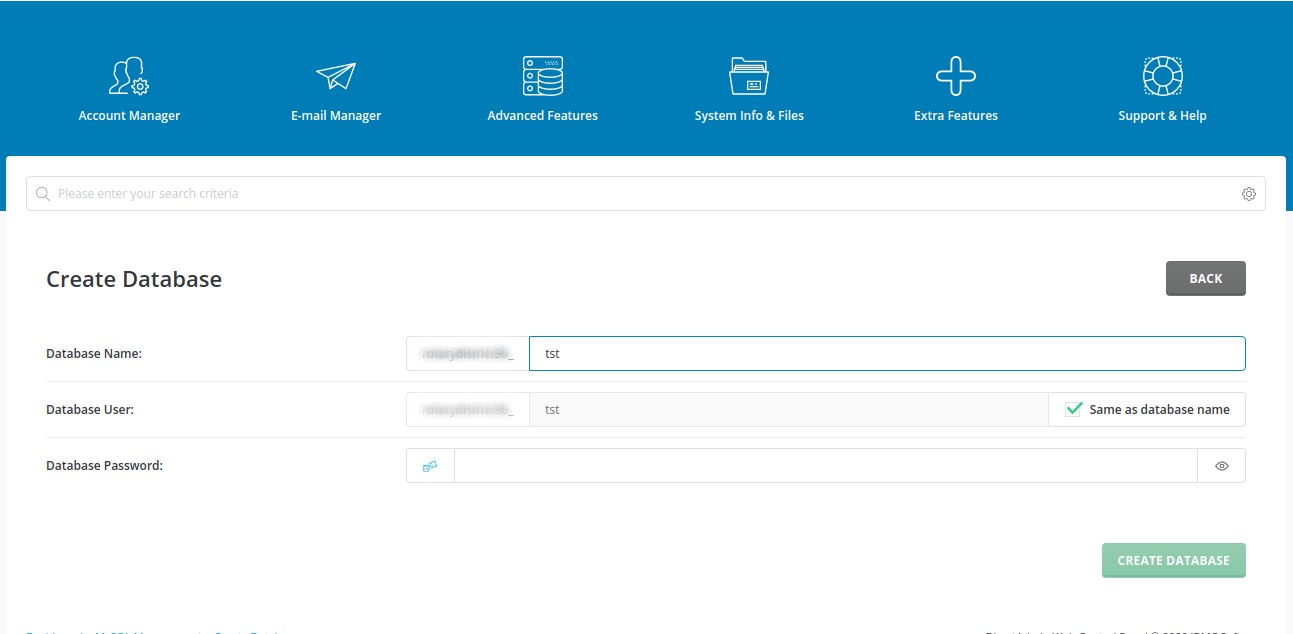 Step 5. Log in to the PhpMyAdmin & select the database which we have just created

Step 6. Now go to Import and browse your database backup file & upload.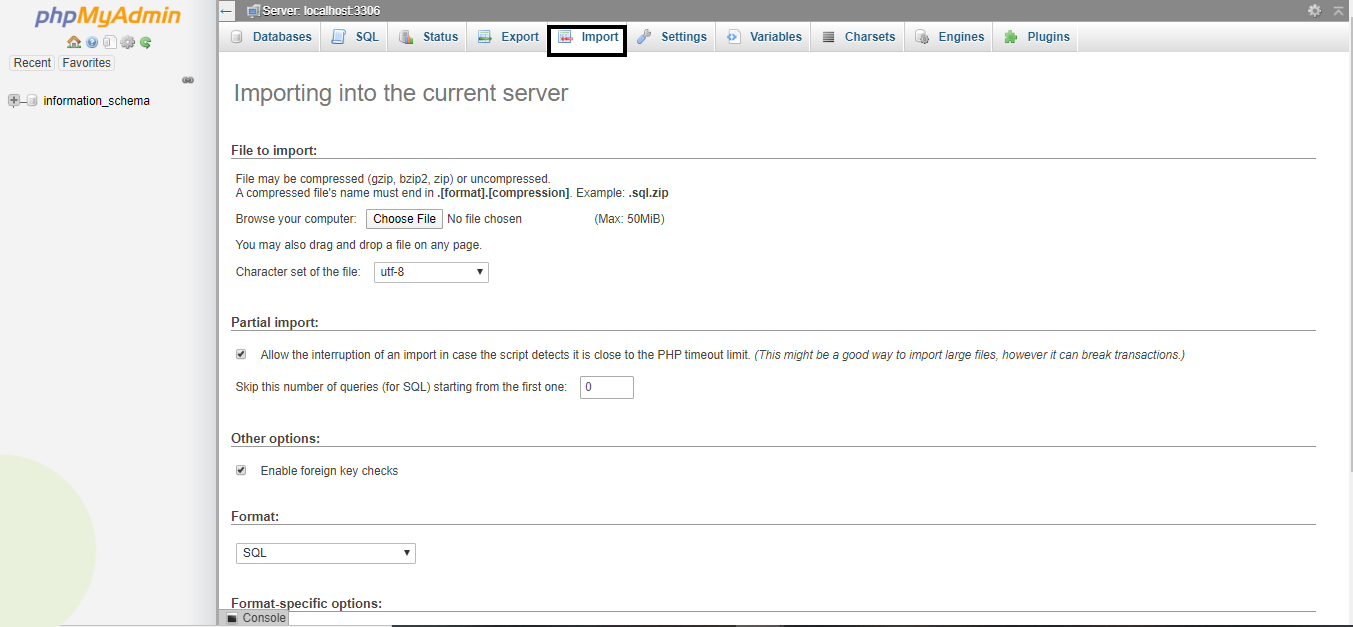 That's it your backup is restored. But if you are facing database connection-related errors
Go to the File Manager > public_html > config.php edit it & verify connection details i.e host, database name, username and password and update accordingly.
If you liked this article, then, please.like & share