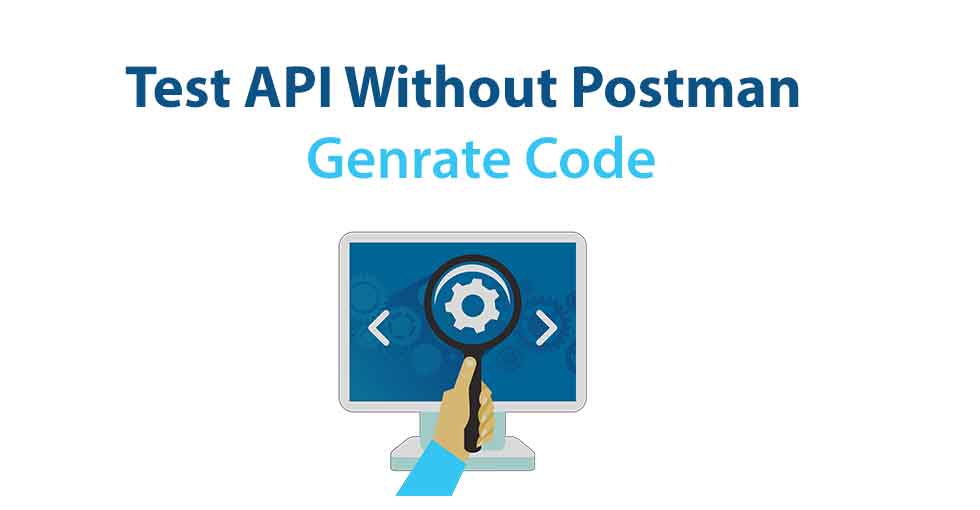 Friends, this post is for beginners who don't know to deal with API's and most API providers don't provide complete code, instead, they provide basic documentation where shows URLs & parameters only. If you are a beginner you might face issues integrating with your code.
Online REST & SOUP API Testing Tool
I also faced similar issues in earlier days so I thought I should create a post for this. Today I am here with a solution with an online tool named Reqbin. It's a very easy tool you can directly test your APIs without signup & Generate Code.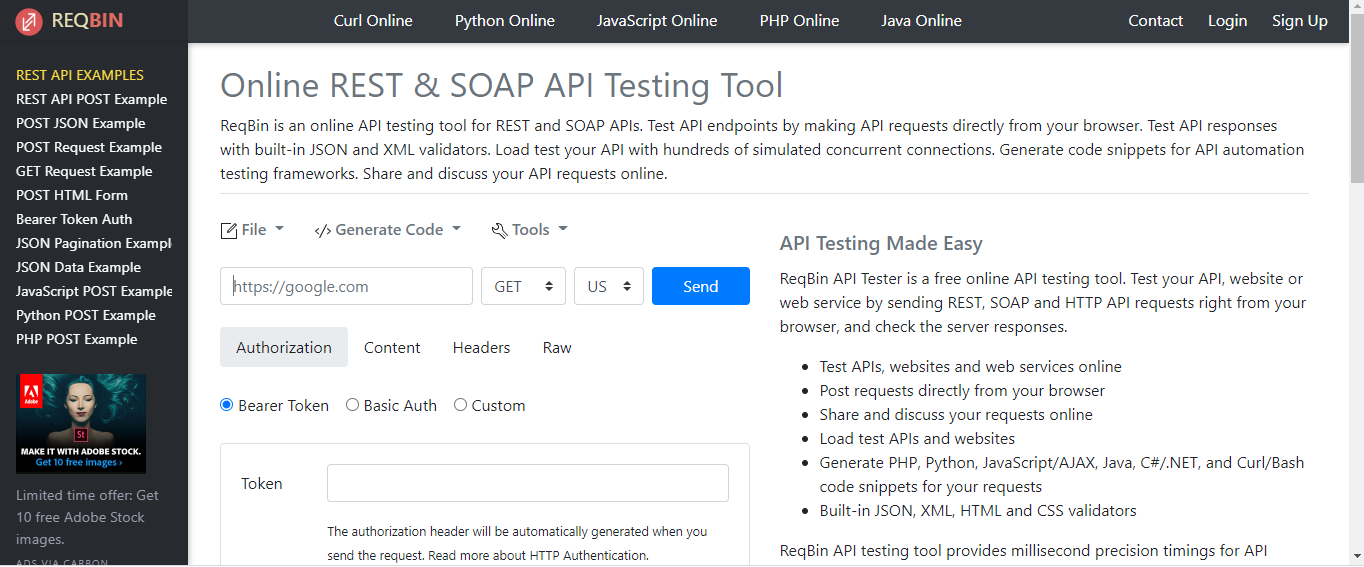 Here you can test any API & Get Code in Any Programming Language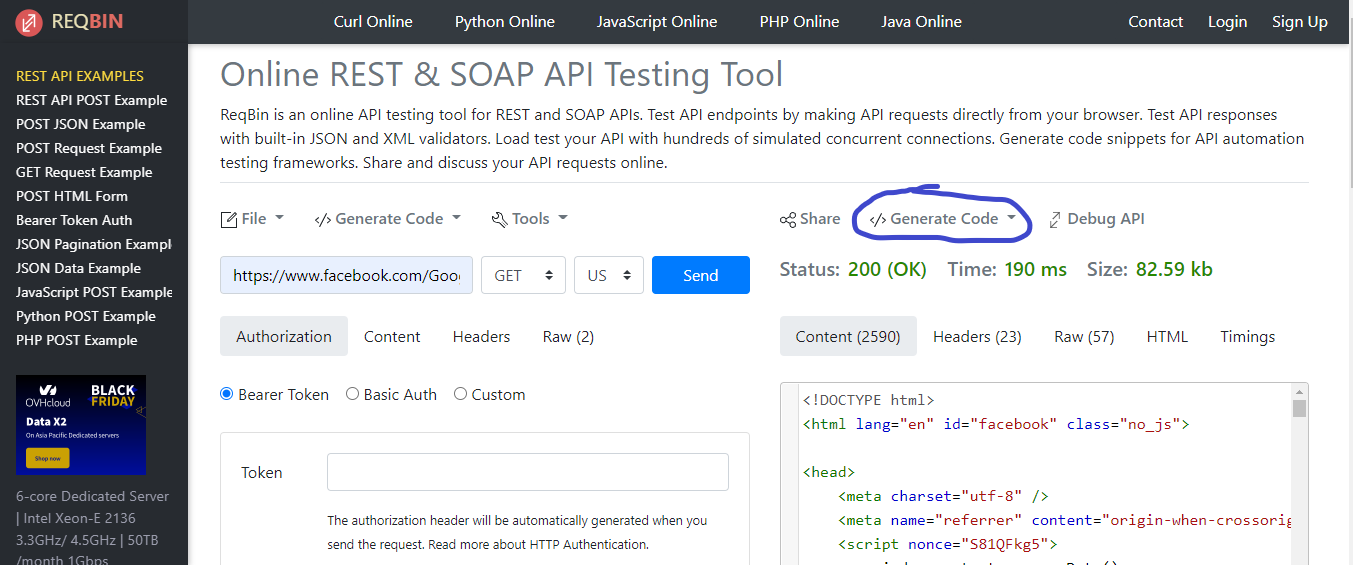 Code Sample:-
1

2

3

4

5

6

7

8

9

10

11

12

13

14

15

16

17

$url

=

"https://www.facebook.com"

;

curl_setopt

(

$curl

,

CURLOPT_URL

,

$url

)

;

curl_setopt

(

$curl

,

CURLOPT_RETURNTRANSFER

,

true

)

;

curl_setopt

(

$curl

,

CURLOPT_SSL_VERIFYHOST

,

false

)

;

curl_setopt

(

$curl

,

CURLOPT_SSL_VERIFYPEER

,

false

)

;

$resp

=

curl_exec

(

$curl

)

;
Hope this post is helpful to you guys. Please Like Share & comment